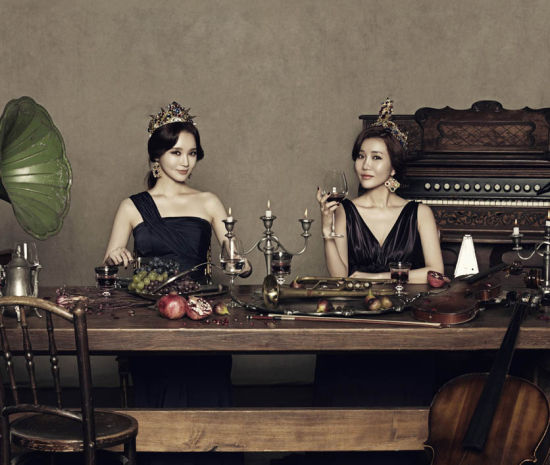 After released Drama Version, Talented duo of Davichi has just revealed the full music video another music video with track "The Letter".
"The Letter" blends the orchestral sound and acoustic guitar, completed with poetic sad lyrics that will bring tears to your eyes. It is composed by Jeon Hae Sung, who also worked with their previous hit "Don't Say Goodbye".
드라마 버전 이후, 다비치의 재능 듀오 단지 트랙 또 다른 뮤직 비디오는 "편지"의 전체 뮤직 비디오를 공개했다.
"편지"당신의 눈에 눈물을 가져올 것 시적 슬픈 가사와 함께 완료, 오케스트라 사운드와 어쿠스틱 기타를 혼합합니다. 그것은 또한 그들의 이전 히트 "작별 인사하지 말라"로했다 해성로 구성되어 있습니다.
Check out here ::
"MV Drama version"