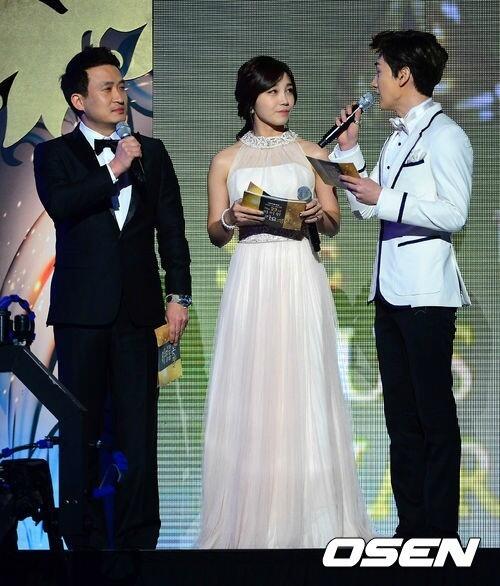 Who do you think will win the Daesang Award (Artist of the Year). Will PSY win this award for 2 consecutive years this time? Or there will be a new winner this Year? - Daesang is awarded to the best artist of the top 10 Bonsang winners by calculating album and digital sales with online vote and a final judgement by the judges of the award ceremony. - So I guess, it will be either PSY who tops the Digital Chart or EXO who tops the Physical Chart or it can be SHINEE.
Bonsang Awards (Main Prize) - So top 10 artist will be included in here. - I am sure SHINEE, EXO, SNSD, B1A4, INFINITE will make up this list.
Record of the Year, or Best Album is awarded to the best full-length album. - I can only think EXO and SHINEE and SNSD
Record of the Year in Digital Release - PSY (I guess)
Popularity Award - SHinee, B1a4 and EXO - it was based on the online poll top 3 in Seoul Music Awards site.
We'll Update Video at below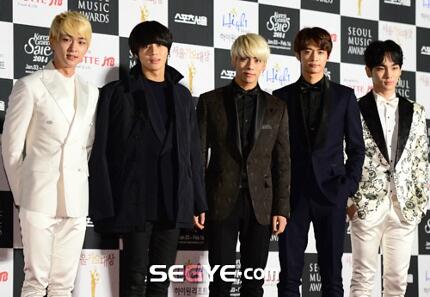 SHINee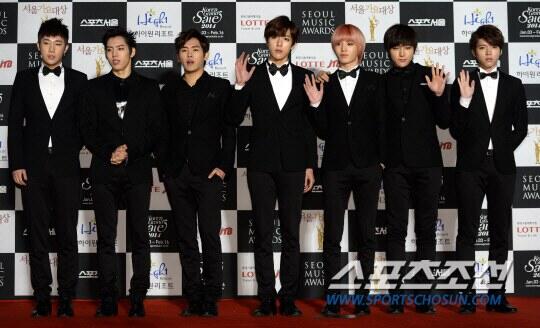 INFINITE
B1A4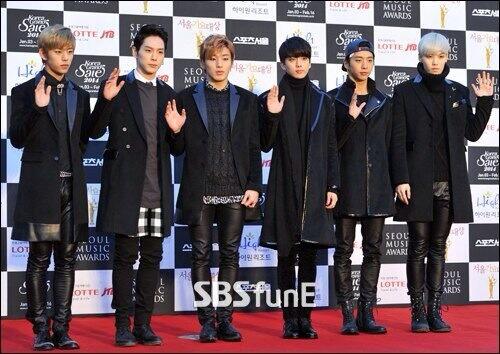 B.A.P
SNSD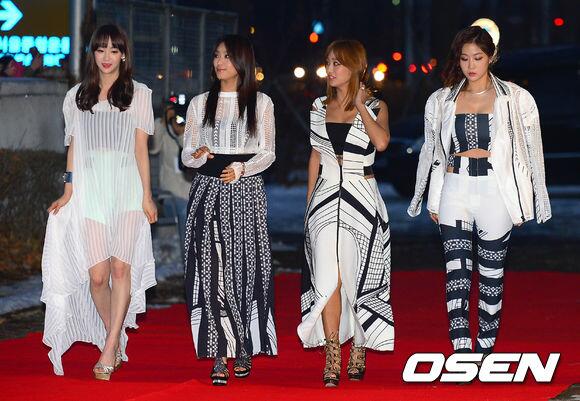 SISTAR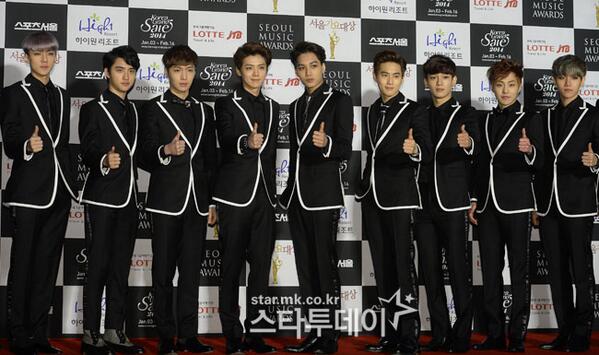 EXO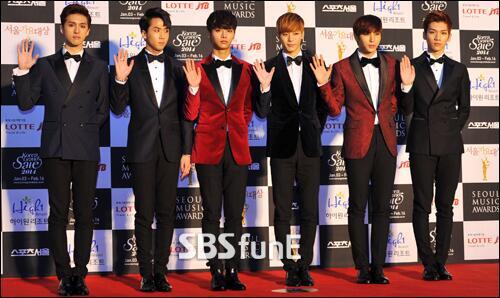 VIXX