The 28th Golden Disk Awards is attended by popular and hit groups such as INFINITE, 2NE1, SHINee, B1A4, SISTAR, Davichi, A Pink, Crayon Pop, Roy Kim and more.
Each group showed their flawless and amazing performances on stage at Kyunghee University's Grand Peace Palace where the event is conducted. The MCs are SHINee's Minho, CNBlue's Jung Yong Hwa, BEAST's DooJoon, SNSD's Tiffany and Taeyeon, and Oh Sang Jin.
제 28 회 골든 디스크 시상식은 인기가 참석하고 INFINITE, 2NE1, 샤이니, B1A4, 씨스 타, 다비치, 핑크, 크레용 팝, 로이 킴 등과 같은 그룹을 맞았다.
각 그룹은 이벤트가 실시 경희대 학교의 그랜드 평화 궁에서 무대에 자신의 완벽하고 놀라운 성과를 보여 주었다.의 MC는 샤이니의 민호, 씨엔 블루의 정 용화, 비스트의 두준, 소녀 시대의 티파니와 태연, 그리고 오 진을 노래했다.
the complete list of the winners from The 28th Golden Disk Awards.
EXO - Daesang (Album), Bonsang (Album)
PSY - Daesang (Song)
SNSD - BOnsang (Album), Most Popular Star (Song)
SHINee - Bonsang (Album), Most Popular Star (Album), Ceci Asia Icon Award
CNBlue - Bonsang (Song), Goodwill Star Award
SISTAR - Bonsang (Song), Ceci Asia Icon Award
B1A4 - Bonsang (Album)
f(x) - Bonsang (Album)
INFINITE - Bonsang (Album)
BEAST - Bonsang (Album)
Cho Yong Pil - Bonsang (Album)
Roy Kim - New Rising Star (Album), Most Popular Star (Song)
BTS - New Rising Star (Album)
BEAST - Most Popular Star (Album)
Baechigi - Hip-hop Award (Album)
A Pink - Bonsang (Song)
Davichi - Bonsang (Song)
Ailee - Bonsang (Song)
4Minute - Bonsang (Song)
2NE1 - Bonsang (Song)
Lee Seung Chul - Bonsang (Song)
Crayon Pop - New Rising Star (Song)
Lim Kim - New Rising Star (Song)
Cube Entertainment's CEO Hong Seung Sung - Producer Award
Jeon In Kwon - Executive Committee Special Award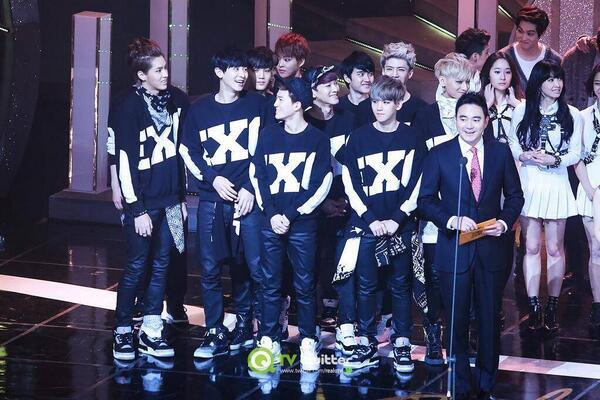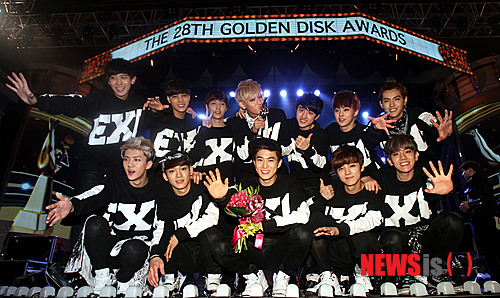 Sooyoung & Yuri with Minho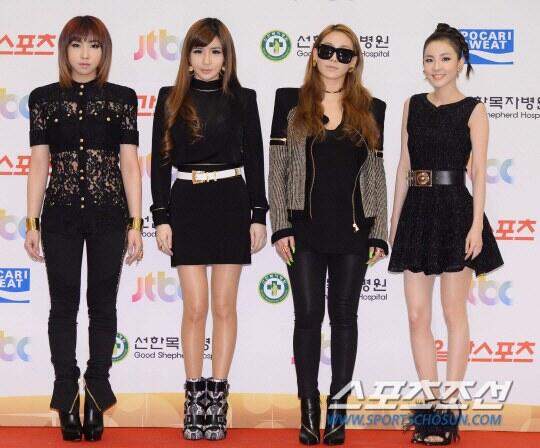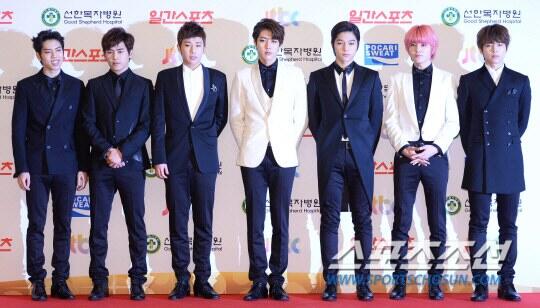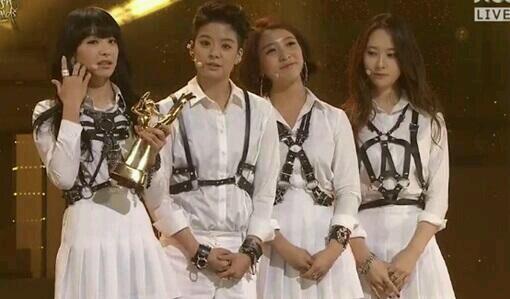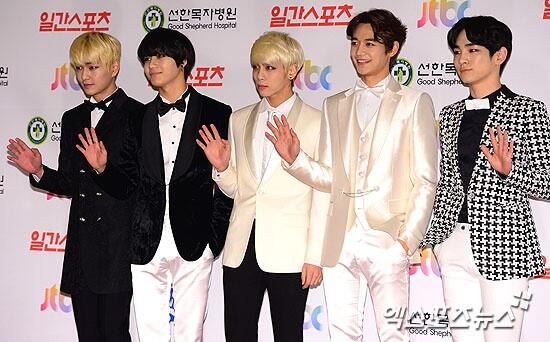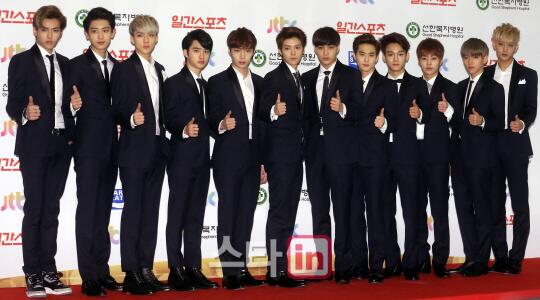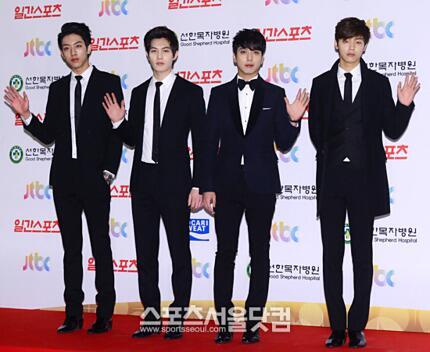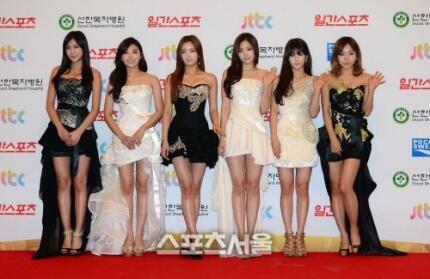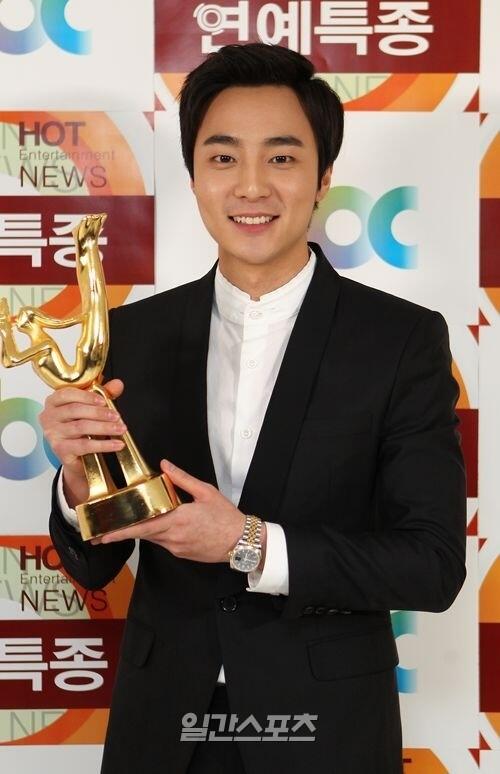 Roy Kim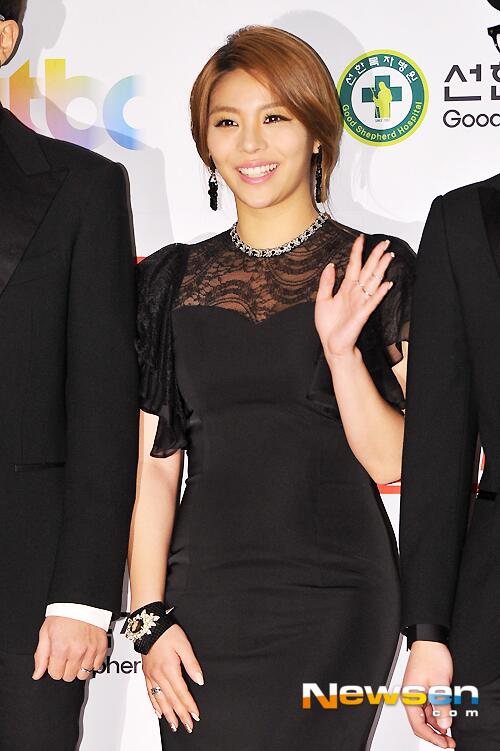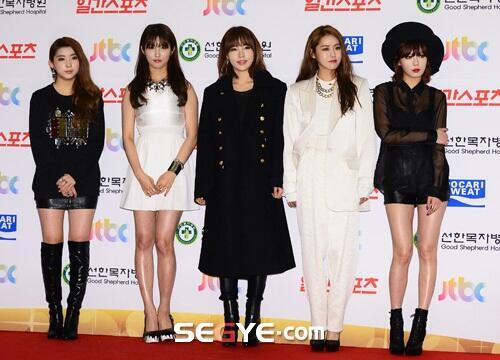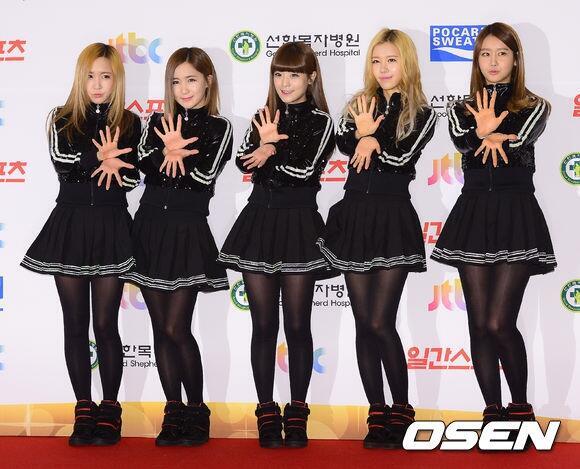 Lim Kim