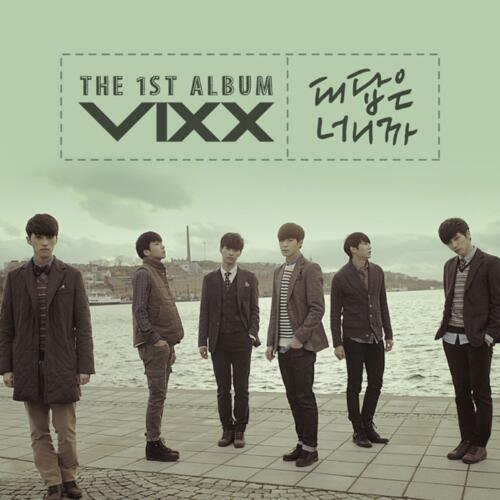 Idol group VIXX have just released their pre-released single "Only U".
This song "Only U" is a part of VIXX's upcoming first full-length album which will be released later this month. The music video for the song was filmed in Sweden, capturing the beautiful scenery of the country.
VIXX group's will release their first full-length album on November 17th. show us their ability to pull off various genres of music, exciting us for their full comeback.
아이돌 그룹 빅스은 자신의 사전 발표 한 "Only U" (대답은 너니까) 를 발표했다.
이 노래는 "Only U는" (대답은 너니까) 이달 출시 될 예정 빅스의 곧 장편 앨범의 일부입니다.노래 뮤직 비디오는 국가의 아름다운 풍경을 캡처, 스웨덴에서 촬영되었다.
VIXX 그룹의 11 월 17 일 자신의 첫 장편 앨범을 발표 할 예정이다. 우리에게 자신의 모든 컴백을 음악의 다양한 장르의 흥미 진진한 우리를 잡아 자신의 능력을 보여줍니다.